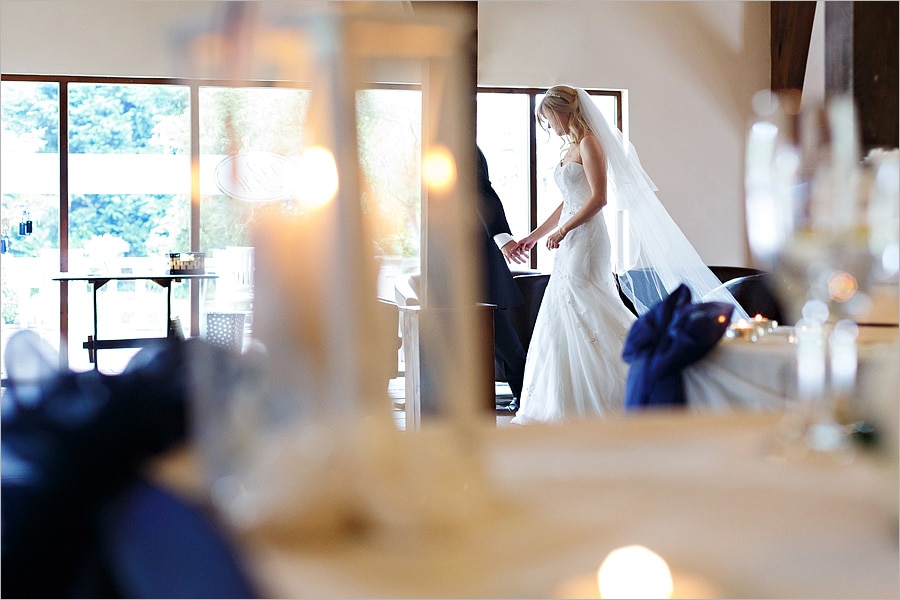 Documentary wedding photography - Laura and James
The start of a long-haul weekend for me was an east coast to west coast drive to Laura and James' wedding at the Great Hall at Mains near Blackpool. Shocking weather on the way over the night before gave way to a dry start on the wedding day. I caught the last of Laura's preparations at the nearby Shard Hotel and then over to the Great Hall in time to catch her arrival. After an emotional ceremony it was into the wedding car for a quick jaunt before spending the rest of the afternoon on the terrace. James got a good roasting in the best men's speeches and the evening was topped off with an acoustic serenade from his brother Tim for the first dance.
Congrats Laura and James !