Tag: voewood wedding photographer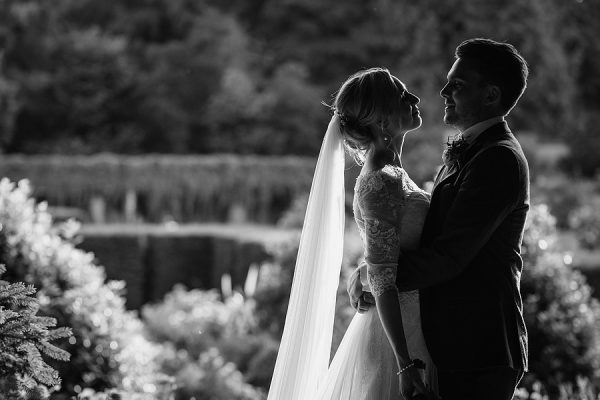 From the hustle of central London last weekend to the North Norfolk secluded idyll that is Voewood this weekend. Josie and Duncan couldn't have asked for better weather for their Voewood wedding, well perhaps a few degrees cooler might have made things a little more comfortable ... I had quite an early start to catch some preps before their midday ceremony - featuring some of the best readings ...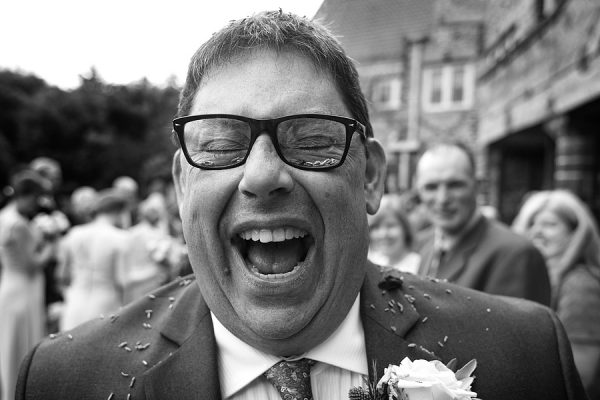 Voewood was looking spectacular as always in the July sunshine when I arrived for Sharon and Jon's North Norfolk wedding. Sharon wasn't quite ready for me so I amused myself getting some of the details of this eclectically decorated venue and the early guests. After a few shots with the girls it was time for their humanist ceremony in the main hall, serenaded by their guests to the tune of Happy ...