Tag: reportage photography norfolk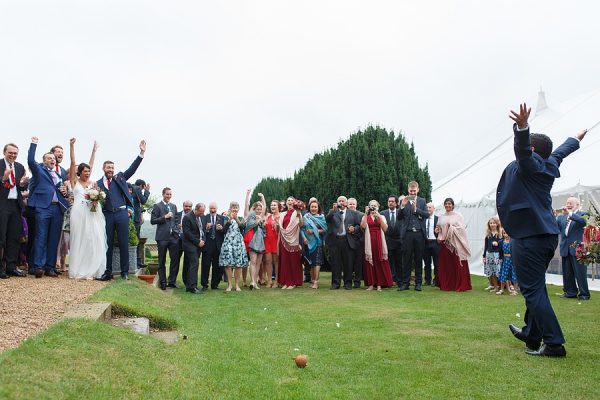 A very local wedding for me this weekend, Alex and Wil were getting married at Kimberley Hall which is just 15 minutes from me, but to start the day I joined the girls at a barn they had hired nearby. Lots of girls... Alex and Wil live in the US and many of their friends and family had flown over with them so it made sense for everyone to get ready together. My wife Suzanne was shooting with me on ...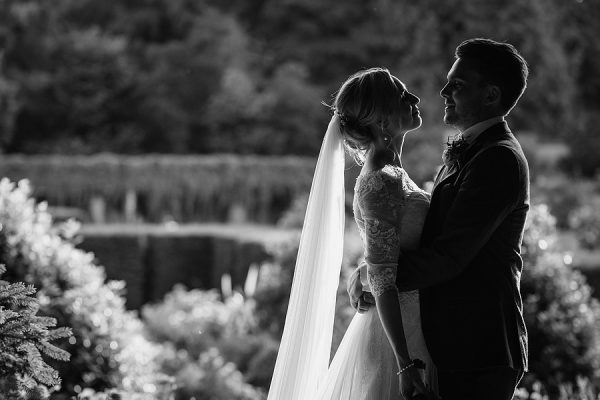 From the hustle of central London last weekend to the North Norfolk secluded idyll that is Voewood this weekend. Josie and Duncan couldn't have asked for better weather for their Voewood wedding, well perhaps a few degrees cooler might have made things a little more comfortable ... I had quite an early start to catch some preps before their midday ceremony - featuring some of the best readings ...