Tag: norfolk documentary wedding photography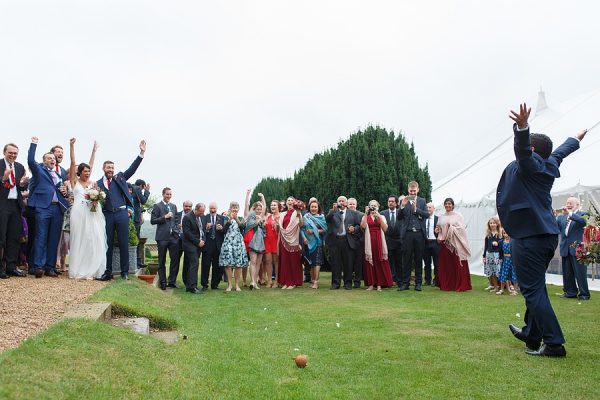 A very local wedding for me this weekend, Alex and Wil were getting married at Kimberley Hall which is just 15 minutes from me, but to start the day I joined the girls at a barn they had hired nearby. Lots of girls... Alex and Wil live in the US and many of their friends and family had flown over with them so it made sense for everyone to get ready together. My wife Suzanne was shooting with me on ...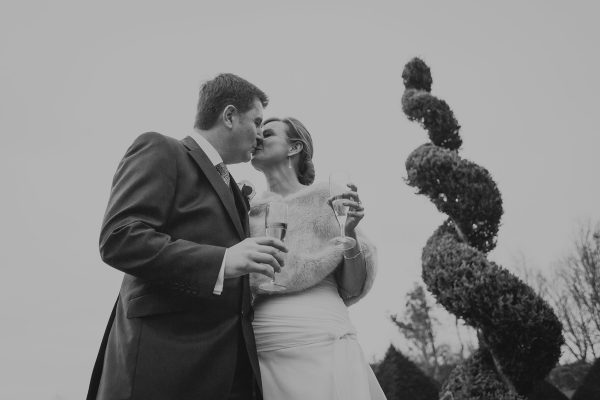 North Norfolk Wedding Photography It was a windy windy day when I arrived in North Norfolk for Marika and Mark's Chaucer Barn wedding. So windy that when I stopped on the way to change my shirt it blew off and landed in a puddle! So I was a little underdressed to start the day, but that was small beer compared to Mark whose nose had a disagreement with a bedside table the previous night and he wa ...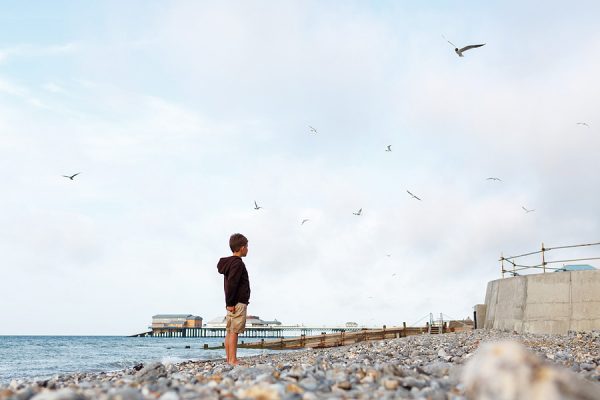 The evening before Helen and Sean's wedding they decided to have a little shindig on Cromer beach for those friends and family that were staying over after travelling. The infamous No.1 Chip Shop was called on for the food, washed down with plenty of Prosecco.