Tag: kimberley hall wedding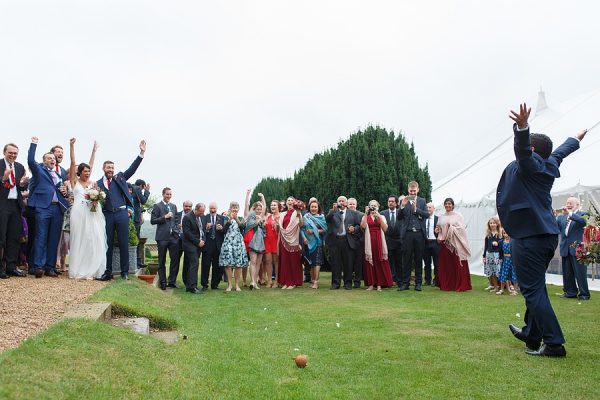 A very local wedding for me this weekend, Alex and Wil were getting married at Kimberley Hall which is just 15 minutes from me, but to start the day I joined the girls at a barn they had hired nearby. Lots of girls... Alex and Wil live in the US and many of their friends and family had flown over with them so it made sense for everyone to get ready together. My wife Suzanne was shooting with me on ...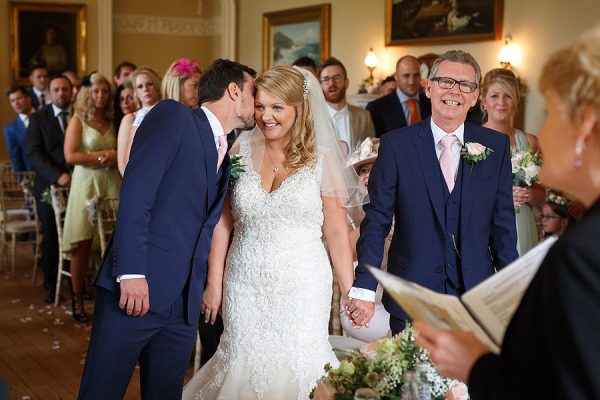 It looked like a damp day was in prospect when I arrived for Keely and James' wedding at Kimberley Hall but luckily the weather had better ideas and before their ceremony the rain stopped and we were given a very warm summer wedding. As I arrived Keely and her mum were putting the finishing touches to the ceremony room so I went to cover the girls preparations upstairs. Keely soon joined the ver ...