Category: Herefordshire Weddings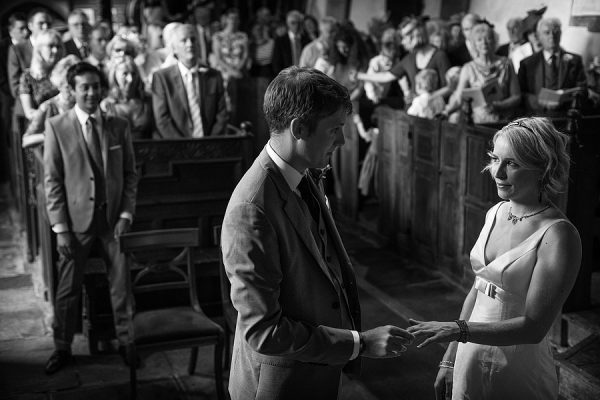 Just the most stunning spot to get married - deep in the Herefordshire hills, close to the Welsh border, lies Vanessa's parent's farmhouse where Vanessa and Peter held their wedding.  Vanessa was a little (a lot) camera shy, so I decided to take a few shots of the surroundings before I joined Peter at the 12th century St Clydawg's Church in Clodock.  Vanessa arrived in style in a family friend's v ...
The weather forecast was grim all week leading up to last Saturday's Herefordshire wedding and early signs on Saturday were not great.  But just as I finished up the prep photos at Rebecca's mothers house blue sky was spotted on the horizon and the rest of the day was spent in brilliant sunshine. Rebecca and Andy's ceremony was held at the beautiful Caradoc Court, and then back the Rebecca's mo ...