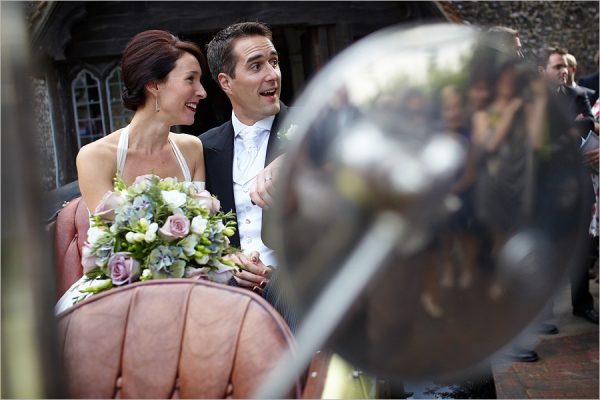 I was very busy last week, this is the first of three weddings in a row.  Helen and Matthew were married at St Mary's church in the middle of Guildford, and then off to the Surrey countryside for their reception.  Coverwood Lakes must be just about the most picturesque spot to pitch a tent marquee tipi in the south of England, a beautiful spot.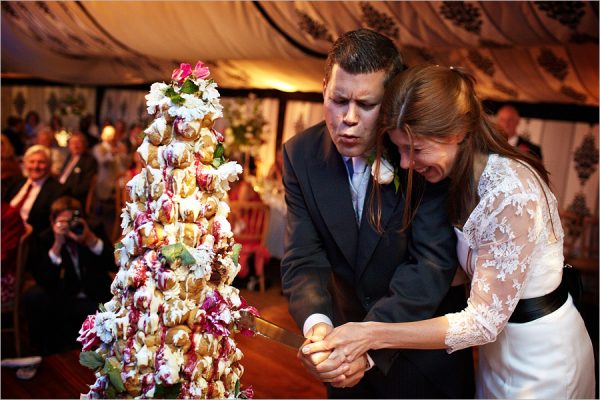 The weather couldn't make up it's mind at the weekend - I arrived at Caroline and Mike's wedding to a torrential downpour, then glorious sunshine, then rain again, eventually it cleared up for everyone to enjoy the glorious surroundings of Elton Hall where they held the whole event.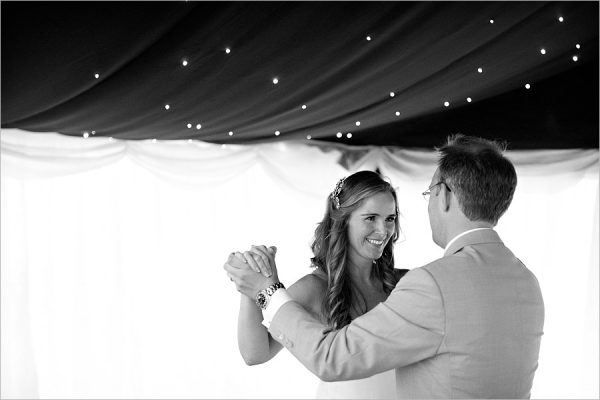 A local wedding in the sunshine last weekend, Saskia and Asti were married at St. Peter and St. Paul in Salle - an enormous church in a tiny village !  Then a quick ride by vintage tractor to Salle Park for their marquee reception.