I had been looking forward to this Indian / Western fusion wedding ever since I met up with Aarohi and David last October for an engagement shoot in the woods at Sandringham. Aarohi had promised a colourful and lively affair and their Sussex Barn wedding certainly didn't disappoint! The girls were getting ready in one of the cottages on the estate and the boys joined them later for a few famil ...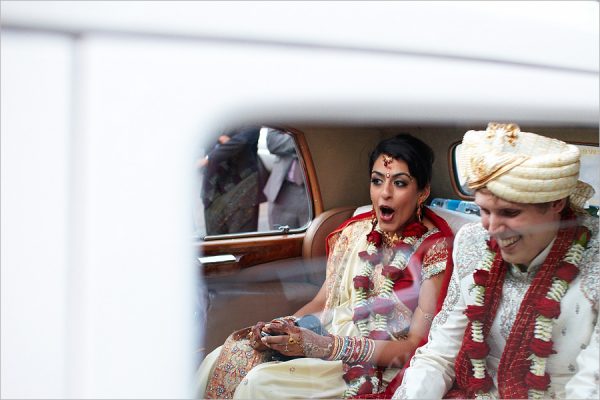 A two day wedding for me this weekend.  Meera and Ben had their Hindu ceremony on Saturday at the Manor House in Borehamwood, and the next day had a civil ceremony and reception in Greenwich. Part two to follow soon !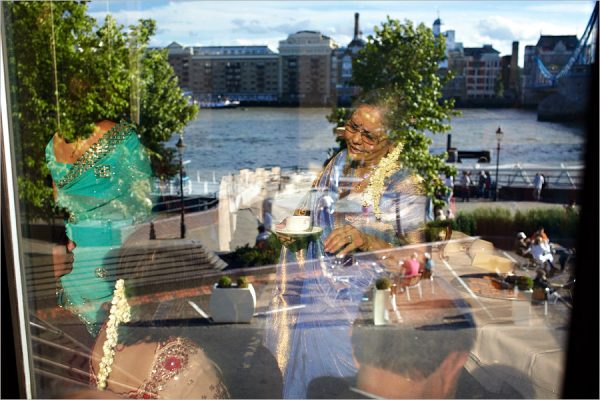 I stayed in London after Sue and Nick's wedding - the next day I was at a very different style of wedding.  I've a Hindu ceremony booked in August, my first, so I thought I had better practice.  I asked Aziz Khan of Aira Photography if I could be a second shooter at one of his weddings and he very graciously allowed me to come along and observe. Here's a few shots I took from the arrival of the ...